Heather Dorweiler, Owner; AA, LMT, CMT

Heather Dorweiler owner/operator of Simply Grounded Therapeutic Massage is a licensed and certified massage therapist and has been practicing massage therapy since 2003. She received her training at St. Paul College.Heather's most recent training includes an Associate in Applied Science Degree in Clinical Massage. She also has training in Swedish, deep tissue, sports, healing stone massage, myofascial release and lymphatic drainage. Heather likes to integrate these techniques to help clients on their path to personal wellbeing.
Direct 651-276-638
Gael Horner, RNC, NCLMT, NCRT
Gael Horner is a graduate of the University of Minnesota's School of Nursing. She has worked in oncology, hospice and obstetrical nursing. During the deployment of her two sons she started to receive regular massage to deal with the stress. Realizing the value of massage, in 2008 she became national certified in massage, bodywork and reflexology. She is currently pursuing certification in infant massage. Gael offers discounts to military families and will make hospital/nursing home visits. She combines her knowledge of the body, skills of massage and faith to assist others to table stress and nourish inner strength.
Direct 651-227-4604 email: ghmassage@hotmail.com
Jody Jackson, RN, BSN
Massage and Shiatsu Therapist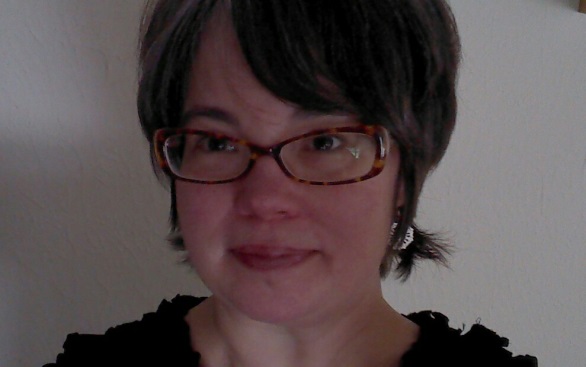 Jody offers Western massage services including Swedish, Deep Tissue and healing stone massage, as well as the Eastern bodywork technique of Shiatsu. Jody comes to Simply Grounded with a background in nursing and healthcare research. It was while working as a nurse that she found the love of massage. Jody has received her training from CenterPoint Massage & Shiatsu Therapy School. Jody enjoys working with a wide range of clients, whether they are seeking the benefits of massage for the mind, spirit or body–for relaxation, stress relief, improved functioning, or relief of pain. One of Jody's goals in providing massage is to help clients feel more connected to their bodies, or one may say, more grounded! Jody is thrilled to be at Simply Grounded and looks forward to working in partnership with clients to create a session that will meet their needs and goals.
Direct: 612-770-7565
email: jmjh001@yahoo.com
Sharon Madison, LMT, CMT, NCMT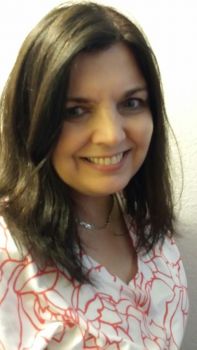 Licensed and Nationally Certified Massage Therapist since 1990. Sharon\'s expertise and training is diversified and explorative seeking healing, spiritual growth, and beauty. Sharon\'s training is in Swedish, deep tissue, sports, connective tissue, myofascial release, cranialsacral therapy, foot reflexology, and acupressure. Energy work includes Reiki and Healing Touch. She is also trained in healing stone massage, Raindrop Technique (essential oils on back and feet), ear coning, and spa detox and beauty body treatments. Sharon\'s work experience is with massage healing centers, the University of Minnesota Womens\' Athletic Division, the Jewish and Maplewood Community Centers, and with Day Spas. She is a Certified teacher in Acu-Yoga (using acupressure points while doing yoga stretches) and Tai Chi Chih. Sharon\'s goals are to make each massage individualized and unique tailoring to specific needs and to offer a variety of modalities to promote health, wellness, and relaxation.
Direct 651-399-6645, email: sharon@heartandsoulbodywork.net
Website: http://www.heartandsoulbodywork.net